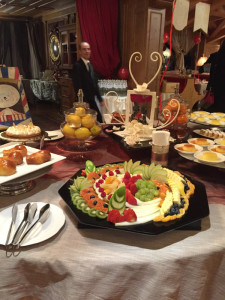 We are available to plan a personalized trip for you to France and Italy.  This would be unlike any tours you have experienced or read about.   Christine is a native of Nice, an authentic Niçoise.   She lived there the first 38 years of her life.  Her father was from Italy and her mother from Paris.  You will discover and love her French Riviera and  Provence where we have a home.
We will organize for you a memorable day to day itinerary  for whatever you are looking for —- haute cuisine, outdoor adventures, beaches, mountains, quaint villages, or just relaxation.  If you have no idea where to start, just let us make suggestions for you. You will visit the most charming places and will avoid all tourists traps .
Food is a real passion in France and Italy — from small family run restaurants where the locals eat to Michelin stars restaurants for meals you will always remember .
All of this will be at a price  less than any other services we know of.  If you would like to see some photos of what you might experience, just call or send us an email.
Bon Voyage!